Police Hunt Penzance Hit and Run Driver
30 October 2014, 15:13 | Updated: 30 October 2014, 15:19
A man's been thrown over the bonnet of a car during a hit and run in Penzance.
Police in Penzance are looking the driver of a BMW who hit a man at the junction of Market Jew Street and Albert Road last Sunday.

The collision happened at about 2am when the pedestrian was struck and the 3 series sportscar continued to drive left by the Longboat Public House.

The casualty, who is a local man, was cut and bruised when he received hospital treatment but fortunately was not seriously injured.
Devon and Cornwall police released these CCTv images from the scene.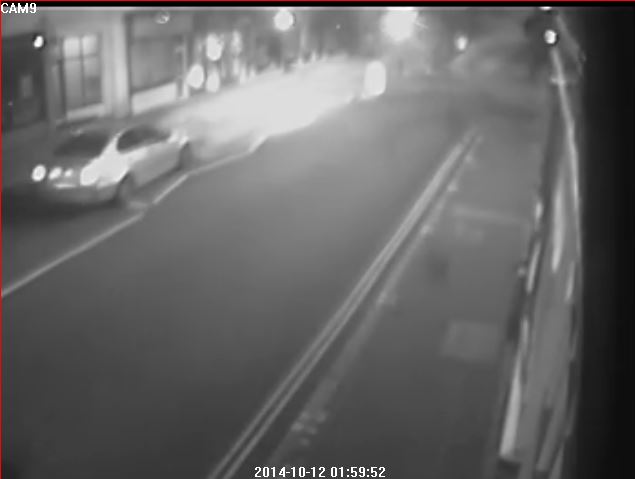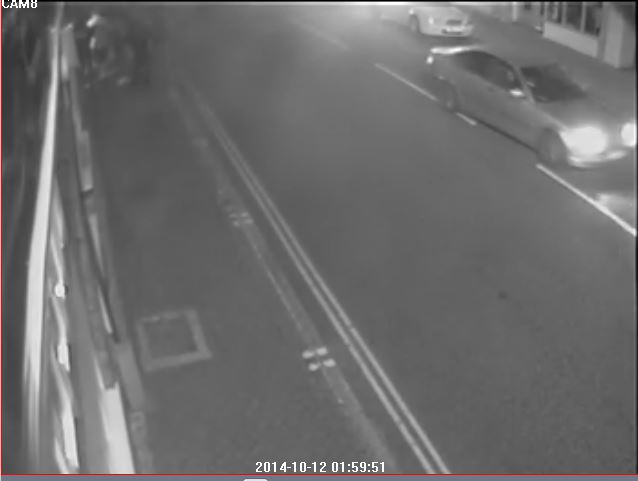 The area was busy with people out on the town and police want anyone who saw what happened or has any information about the drive to contact police on 101quoting police reference 630 121014.