Truro: Driver Approaches Girl
10 June 2014, 11:02 | Updated: 10 June 2014, 11:04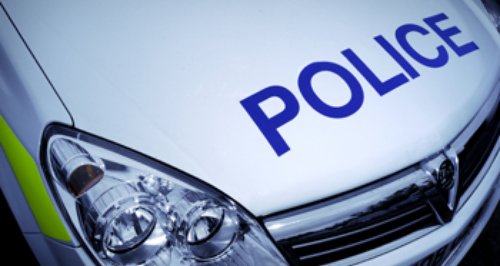 Police are investigating reports that the driver of a black car has been acting suspiciously in the Truro area.
On Saturday 7th June a young girl, aged 8, was approached by the driver of a small, black car and asked to get into the car. The girl refused and ran off unharmed.
The incident took place around 4pm in the shopper's car park in Old Bridge Street, Truro.
The following day a member of the public reported seeing the driver of a black car appearing to watch the Junction store in Malabar Road, Truro, between 7pm and 7.15pm.
Upon seeing a 9 year old girl leave the store the driver of the car opened his car door, possibly with a view to talking to the girl, before leaving the area at speed.
Officers are keen to hear from anyone who may know the driver of the car or who may have seen it over the past few days.
The car is described as a small black car, possibly a 2 seater convertible with a soft top. The vehicle may have a large chrome exhaust.
The driver is described as a white man, around 5ft 8ins tall, with light stubble and short brown hair. On the first occasion he was wearing trousers (not jeans), a black jacket with pockets on the chest area and was smoking.
Anyone with information is asked to call police on 101 quoting reference 800 of 7th June 2014.