Truro: UPDATE Missing Woman Needs Medication
22 January 2014, 12:08 | Updated: 22 January 2014, 17:08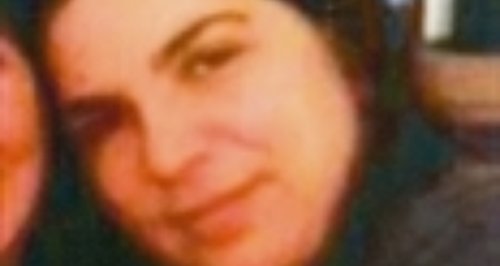 UPDATE 17:07 Wednesday 22nd: Police say Clare has been found safe an well - No other information at this time.
A 33-year old woman has gone missing in Cornwall after failing to meet up with her family following a shopping trip in Truro.
Clare Syrett, from the Bristol area was last seen in the city centre while out shopping with her family at around 11.30am on Tuesday 21 January.
She was due to meet with her family again at around 2pm but never showed up.
She is described as vulnerable and requires medication which she does not have with her.
Police have carried out numerous checks over the last 24-hours, but to no avail.
Officers are now seeking the public's help in finding Clare.
She is described as of medium build with shoulder-length brown hair.
She was last seen wearing Ugg style boots, blue legging/jeans (jeggings), a black 3/4-length coat, a maroon scarf and matching hat.
She had a light tan-coloured bag with her.
Anyone who may have seen Clare is asked to please call police on 101 quoting police log 431 21 January.