Widegates: Police Arrest Man After 24 Hour Search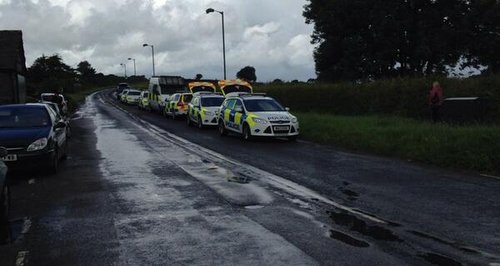 Police have arrested a 60 year-old man, and seized two firearms, following a domestic incident in Cornwall.
A massive man hunt started following a disturbance in the south east Cornwall village of Widegates, near Looe on Thursday evening.
The incident - which lasted for more than 24 hours - saw Trenode Primary school closed as a safety precaution.
Shortly after midnight officers confirmed an arrest had been made.
The man's been taken to hospital for a medical assessment.
Police have thanked the public and local community for their help and say they're not looking for anyone else in connection with the incident.