Boscombe: 244 Cannabis Plants Found Growing In Back Garden
12 August 2014, 13:00 | Updated: 12 August 2014, 13:11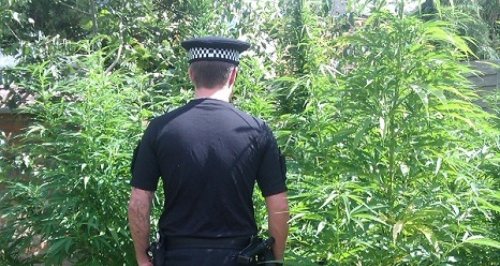 Bournemouth police have found more than 240 cannabis plants growing in the back garden of a house in Boscombe.
Dorset Police raided a cannabis factory in the Boscombe area of the town on Thursday 7 August after getting a tip-off.
They discovered hundreds of 6-foot high plants growing in the back garden of the property on Rosebery Road.

Officers seized 244 cannabis plants in total, most of which were near maturity.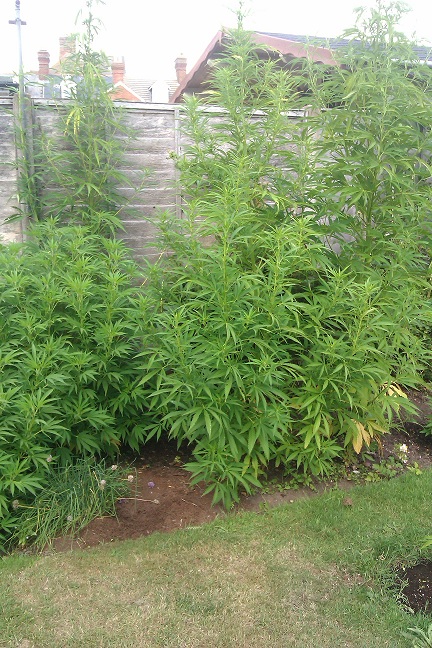 Police Inspector Chris Weeks, of Bournemouth Police, said:

"This raid is an example of our positive action against drug dealing in Bournemouth.

"It sends a clear message - drug dealing will not be tolerated.

"I would like to thank the local community for their support of our work in Boscombe against the illicit drugs trade and I urge anyone with concerns or information about such activities to contact Dorset Police on 101.

"All calls are treated with the strictest confidence."

A 50-year-old man from a Bournemouth has been reported for summons on suspicion of drugs offences.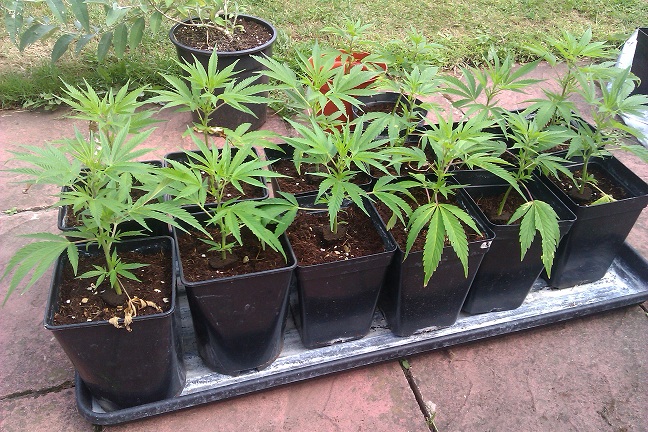 Anyone with information about the misuse of drugs should call Dorset Police in confidence on 101.