Bournemouth: 3 Men Sentenced For Total Of 21 Years
12 June 2014, 14:28 | Updated: 12 June 2014, 15:02
The three men entered a flat in Poole armed with a meat cleaver, crowbar and a wooden broom handle, and attacked the men inside last September.
At Bournemouth Crown Court on Thursday 13 February 2014 Anthony McDonagh and John Sherwood, both from Poole, pleaded guilty to committing grievous bodily harm.
Bournemouth man Sean Donaldson pleaded not guilty and was convicted after a trial on 31 March 2014 at the same court.
On Wednesday 28 May 2014 the three men were sentenced.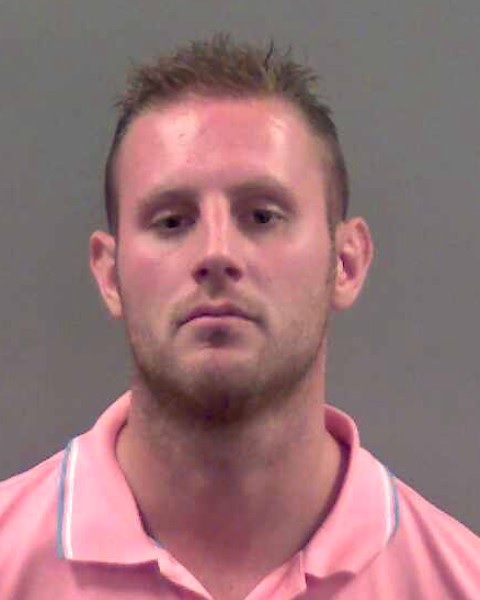 Sean Donaldson (pictured above), 26, was sentenced to seven years imprisonment.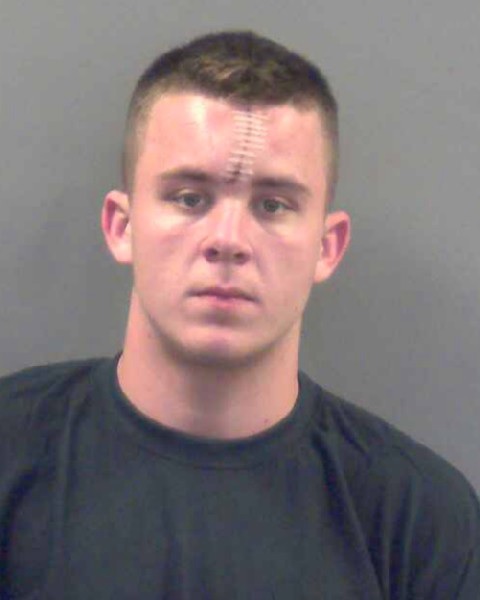 Anthony McDonagh (pictured above), 22, was jailed for six years and nine months.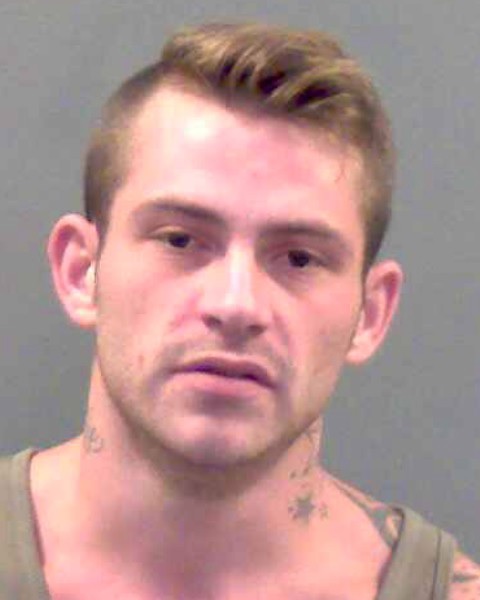 John Sherwood (pictured above), 26, was sent down for six years and four months.
The court deemed that the offenders were dangerous individuals and ordered that they each must serve at least two thirds of their sentence.
Donaldson and Sherwood are also required to be on licence for an extra two years when released after having served the two thirds.
During the proceedings the court heard evidence that at approximately 5.30pm on Monday 16 September 2013 Donaldson, McDonagh and Sherwood entered a flat on Sea View Road in Poole armed with a meat cleaver, crowbar and a wooden broom handle.
They attacked two local men who were in the flat at the time causing injuries to both.
The 45-year-old victim was assaulted with the meat cleaver and sustained seven lacerations to his head, hands and wrists.
The other victim, a 54-year-old man, sustained cuts to his head and face having been hit over the head with the crow bar and broom handle.
The three perpetrators left in the direction of Croft Road when one of the victims called the police.
Donaldson was arrested five minutes later having been discovered close by after an area search by police.
Arrest enquiries lead to Sherwood and McDonagh being detained some time later in the evening.
Detective Constable James Taylor, of Bournemouth and Poole CID, said:
"This was a vicious and deliberate attack by three dangerous men which was intended to cause serious harm.
"I welcome the severity of the sentences which shows that these crimes will not be tolerated.
"I would like to commend the quick actions of attending police officers and good witness accounts which contributed to bringing these men to justice."
The CPS prosecutor was Carolyn Branford-Wood.