Bournemouth Man Jailed For Life For Dad's Murder
10 December 2014, 13:07 | Updated: 10 December 2014, 13:16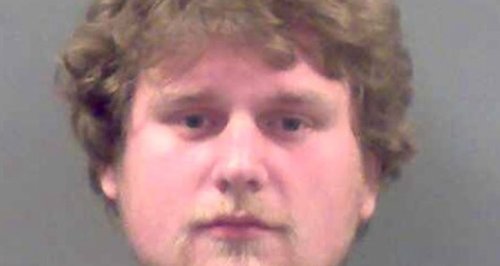 A Bournemouth man who murdered and dismembered his father has been sentenced to life imprisonment.
Nathan Robinson, 26, (pictured above) was convicted on Thursday 27 November at Winchester Crown Court of the murder of William Spiller.

Today (Wednesday 10 December) he was sentenced to life imprisonment, and handed a minimum term of 30 years before being eligible for parole.

The court heard that Robinson murdered his 48-year-old father on Thursday 16 May 2013. Police were called to Mr Spiller's home in Stedman Road on Monday 17 June 2013 after receiving a 'concern for welfare' call from his partner.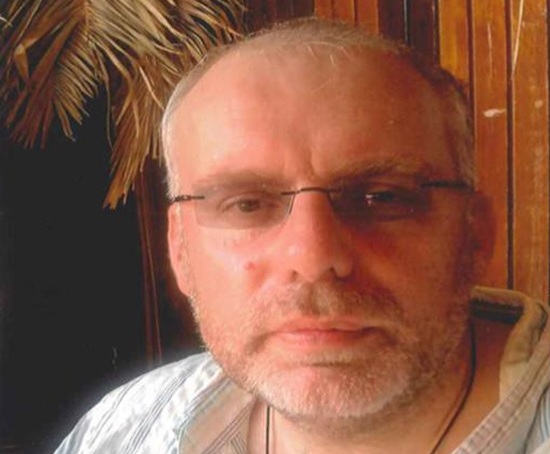 Mr Spiller's dismembered remains were discovered packed in plastic storage boxes in his home. Robinson had stolen his father's mobile phone and over £10,000 in cash before travelling to Glasgow, Birmingham and Bristol to visit friends and relatives.

Robinson was arrested at his mother's home in the Birmingham area on Tuesday 18 June 2013. He admitted killing his father before using a Stanley knife and saw to cut up the body.

The court heard of the lengths Robinson went to in an attempt to evade justice. A Vax carpet cleaner and steamer were found in Mr Spiller's home and showed evidence of being used to clean up the scene.

In the month before the body was discovered, Robinson also posed as his father by sending texts from the stolen mobile phone to Mr Spiller's partner and friend.

Senior investigating officer Detective Chief Inspector John Gately said:
"This was a particularly gruesome murder. What is clear from the evidence is that Nathan Robinson went to great lengths to try and mislead the police and the victim's partner.

"My thoughts go out to Mr Spiller's family and friends.

"I would like to pay tribute to the investigation team, in particular the case officer Dave Richards and the forensic team who had to deal with a horrific crime scene.

"I would also like to thank the prosecution team Desmond Duffy and Nigel Lickley QC."

In a statement, Mr Spiller's partner Glenys Molyneaux said:
"The past 18 months have been extremely traumatic for myself and my family, from first receiving the dreadful news of Will's death until the trial which revealed the full horror what happened that day.

"Will was a loving, caring man with a hilarious sense of fun and humour.

"No sentence can bring him back but we are satisfied that the verdict of guilty was the appropriate one for this heinous crime.

"As a family we would like to thank people for their love and support during this dreadful time. We would also like to thank Dorset Police and the Crown Prosecution Service who worked so hard to bring this case to court and achieve justice for Will.

"We now hope that we can move forward with our lives and request that we are given the respect and privacy to do so."

The Crown Prosecution Service prosecutor in the case was Desmond Duffy.