Poole: Engineers Restore Gas To All 650 Homes
29 September 2014, 08:51 | Updated: 29 September 2014, 08:53
All 650 homes in Canford Heath in Poole have had their gas switched back on after a gas main was flooded and broken last Monday (22 September).
Southern Gas Networks (SGN) says engineers removed 80,000 litres of water in total while reconnecting each affected property one by one.
About 60 engineers were drafted in from across the South Coast. The last few homes had their supply restored on Saturday night.
SGN has apologised for the disruption.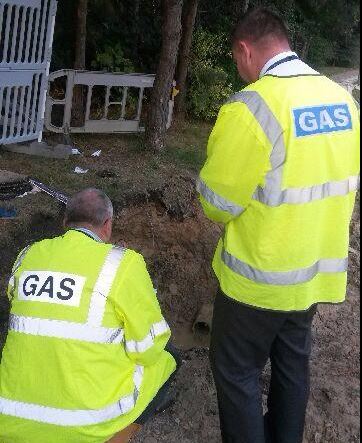 Southern Gas Networks described the work as "particularly challenging", adding that the work had caused "significant damage".

Electric hobs and heaters were supplied to affected homes, and a customer centre was set up at St Paul's Church.