Poole Hit And Run: £10K Reward Now On Offer
6 June 2014, 12:58 | Updated: 6 June 2014, 13:07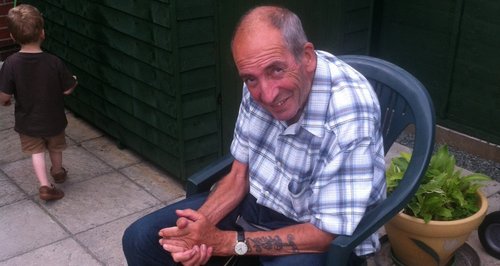 Officers investigating a fatal fail to stop collision in Poole have released details of the car they believe was involved - and announced a £10,000 reward for information leading to the conviction of the driver.
Officers were called at 7.25pm on Friday 13 December 2013 to the collision at the junction of Darby's Lane and Heath Avenue where a pedestrian had been left seriously injured in the road.

Christopher Colegate, 69, from Poole, was struck by a vehicle which failed to stop at the scene. He suffered significant injuries and was taken to Poole Hospital but later died.

Mr Colegate was frail, walked with a distinctive stoop and used two walking sticks to aid his mobility.

Officers have previously released CCTV footage of a car seen travelling along Heath Avenue towards Wimborne Road at the time of the collision that is of significant interest to the investigation.

Inspector Matt Butler, of the Dorset Police Traffic Unit, said:
"Mr Colegate was crossing Heath Avenue at the junction of Darby's Lane when he was struck by a car that failed to stop.

"We are now able to confirm that the car featured in previously released CCTV travelling along Heath Avenue was a VW Golf Mark 4, which was made between 1998 and 2005. Heath Avenue is a road that would not normally be used by anyone travelling a long distance so we believe that the driver of the car was local to the area.

"We have already examined a number of VW Golfs that have been subject to repair since the collision, but I now ask anyone who knows someone who owned a VW Golf Mark 4 last December that may have been damaged or disposed of to call us on 101.
"Similarly if you know anyone who owns a VW Golf who may have been behaving unusually in the weeks after the collision, please call us.

"We believe the VW Golf involved in this collision was light-coloured and either three-door or five-door.

"Someone out there must know who was responsible for Mr Colegate's death."

A reward of £10,000 is being offered by Dorset Police and the Crimestoppers charity for information leading to the conviction of the driver involved in the collision.

The investigation team has today released previously unseen CCTV footage of Mr Colegate moments before he was struck.



Inspector Matt Butler continued: "Mr Colegate can be seen crossing Darby's Lane before walking towards Heath Avenue. His family needs the help of the public to give them some closure to the devastating loss of a loving husband, father and grandfather.

"Finally, I urge the driver involved in this collision to do the right thing and call us. This will not go away."

Oakdale Conservative Club, where Mr Colegate was a regular, has also offered an additional reward of £1,000 for information leading to the arrest and charge of an offender.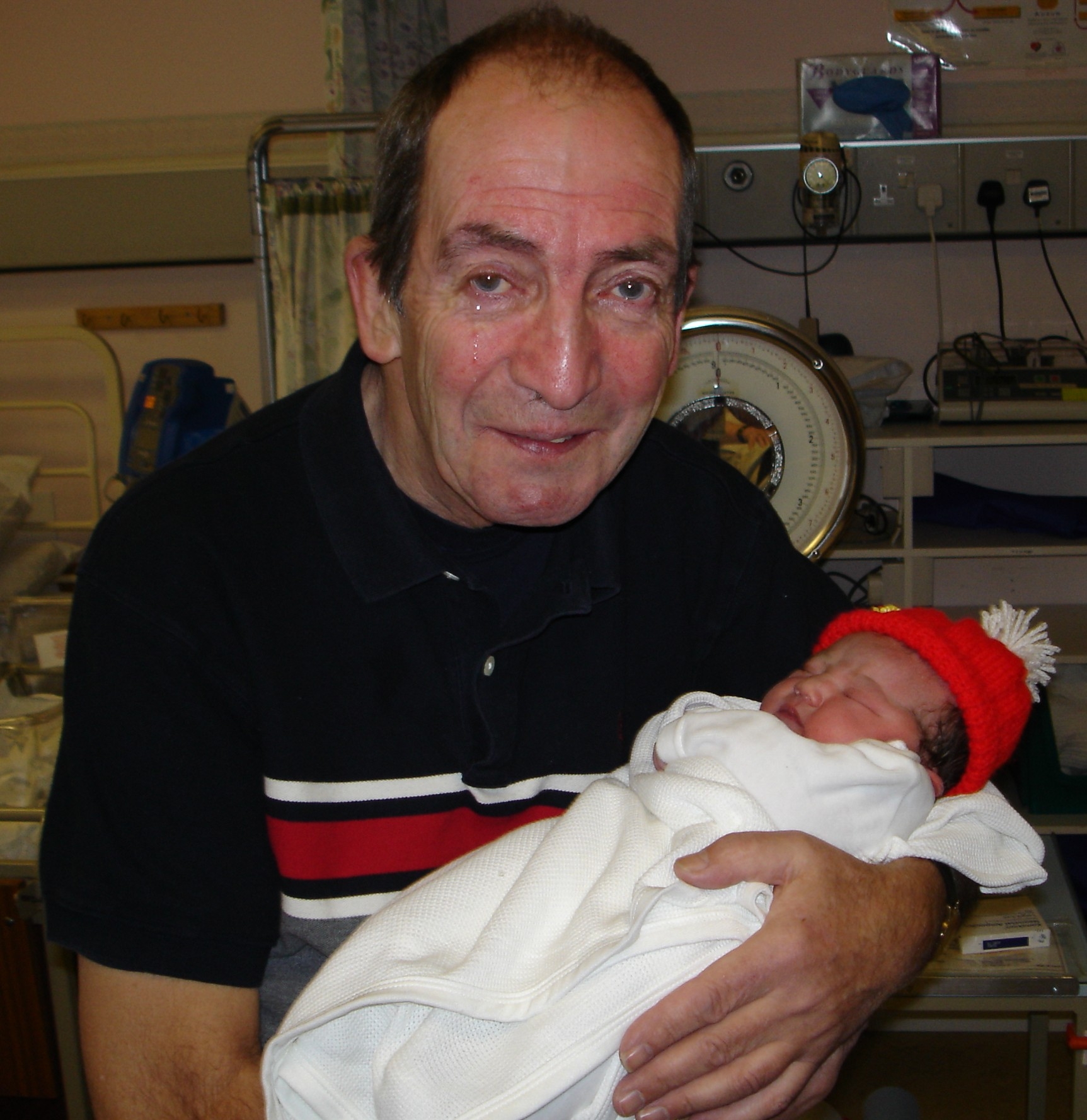 Witnesses and anyone with information should call Dorset Police in confidence on 101.