Poole Man Hurt By Stray Firework
14 January 2015, 11:21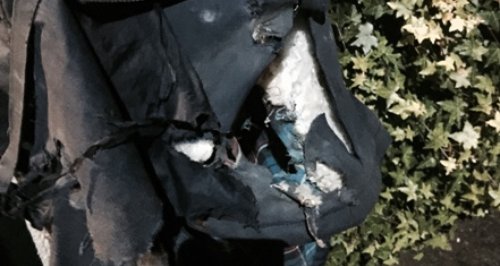 Police are trying to find the person who let off a stray firework on New Year's Eve, which left a Poole man with burns to his leg and hand.
It happened just before midnight on Wednesday 31 December 2014, when the firework travelled through the air across the square in Wimborne town centre before landing near a large crowd of people who had gathered to see in the New Year.

The lit firework landed in the victim's coat pocket before exploding. The force of the explosion caused the victim to fall to the ground.

The victim, a 27-year-old man from Poole, sustained burns to his leg and hand. His coat was also ruined in the blast.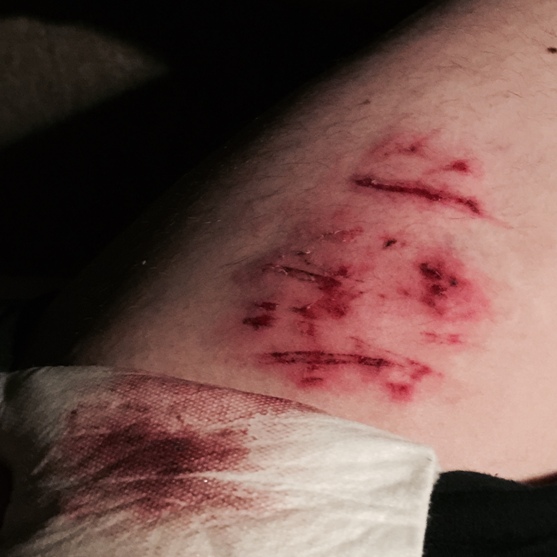 Police Constable Nina Doyle, of Ferndown police, said:
"It is nothing short of a miracle that no one was seriously hurt as a result of this act of sheer stupidity.

"There was a large crowd of people in Wimborne enjoying the New Year celebrations and I am hopeful that someone might have seen the incident and can help me identify the offender.

"I am urging anyone with any information to please contact me.

"All calls will be dealt with in strict confidence."

Witnesses and anyone with information should call Dorset Police in confidence on 101 quoting incident number 1:06. Alternatively, call the free and anonymous Crimestoppers line on 0800 555 111 where mobile phone tariffs may apply.