Sandbanks: Woman Rescued After Car Ends Up In Water
27 October 2014, 13:34 | Updated: 27 October 2014, 16:27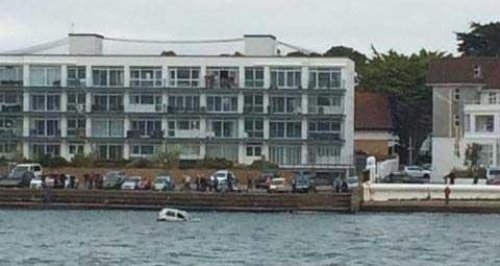 A woman from Poole's been rescued from her car by fishermen after it plunged into the water at Sandbanks.
Police were called just before midday today (Monday 27 October) after the silver Volkswagen Golf ended up in the sea, leaving her trapped. She was rescued by a local fisherman.
Firecrews and an ambulance were also called, along with the coastguard. A passenger on a nearby ferry tweeted a photo of the car still in the water, but it has since been recovered.

Ferry services weren't affected.
The woman was taken to Poole Hospital with minor injuries and suffering the effects of the cold.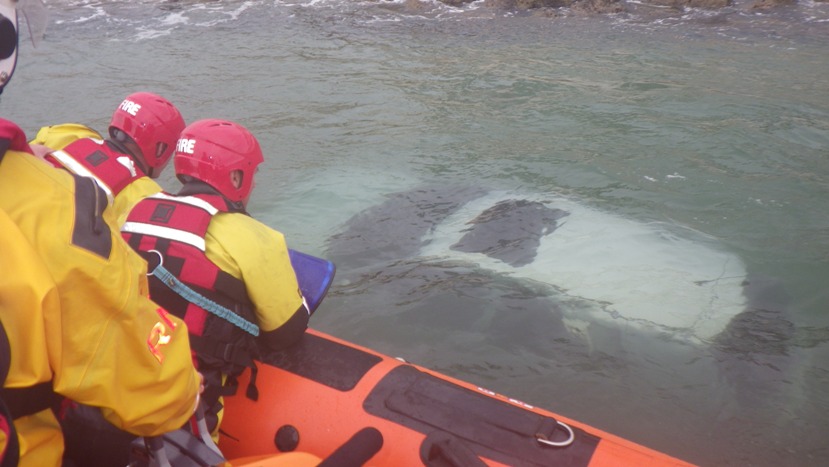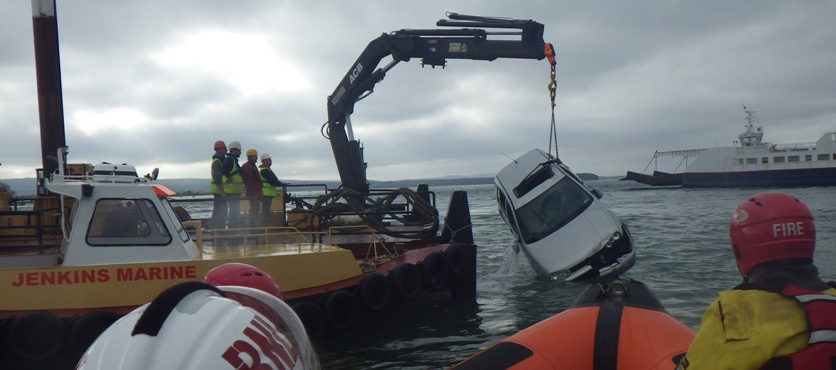 Thank you to @tomguest_ via Twitter for the article photo. Images above are from Poole RNLI lifeboat.