Searches Carried Out In Ringwood In Rui Li Murder Inquiry
12 November 2014, 13:00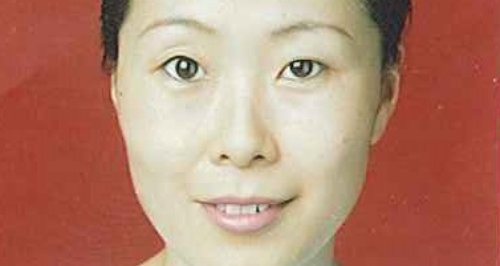 Police searches have been carried out near Ringwood as part of the inquiry into the murder of a Poole nurse.
44-year-old Rui Li was found dead with head injuries in May. Her body was found in the boot of a car in Verwood Crescent in Bournemouth after a massive police search which lasted a number of days.

She was last seen on CCTV driving her silver Porsche out of the car park at Poole Hospital where she worked.
Some reports have claimed officers are searching for the murder weapon, but Dorset police said they could not confirm details and would only say they are looking for "items that could be important to the ongoing inquiry".

Detective Inspector Marcus Hester, of Dorset Police's Major Crime Investigation Team, said:

"I can confirm that we are conducting searches in various areas near Ringwood, in relation to the ongoing investigation into the death of Rui Li.

"I will not detail exactly where those searches are taking place at this time but, as always, I do appeal to the public of Dorset to contact the police if they have any information or knowledge about Rui Li's death."

Rui's husband, 60-year-old Pierre Legris from Burnham Road in Bournemouth denies murder, and will face trial in January.
He is also charged with bigamy.

His son, Jonathan Legris from Spring Road in Boscombe is accused of assisting an offender. He will also go on trial in Janaury, along with his mother Irene Erosa Smith. The 65-year-old from St Clement's Road in Boscombe is charged with two counts of perverting the course of justice.

All three will go on trial at Winchester Crown Court.