Coastguard Defends Swanage Sea Cave Rescue
20 March 2014, 07:44 | Updated: 20 March 2014, 07:47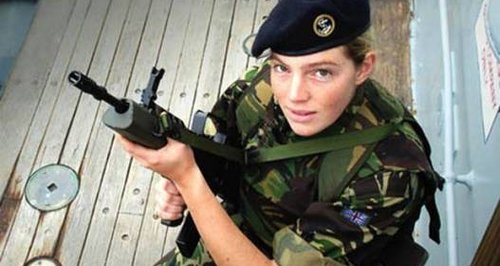 The coastguard's defending accusations they could have done more to save a woman who died in a Dorset sea cave last year.
An inquest on Wednesday (19 March) ruled Charlotte Furness-Smith died by misadventure.
The former Royal Navy reservist had been coasteering at the Tilly Whim Caves near Swanage with her brother last year. He was rescued.
Charlotte's family says it was an hour before rescue teams arrived.
Coastguards were called to a report of a person who had become stuck under Tilly Whim Caves near Swanage on Saturday 2 November.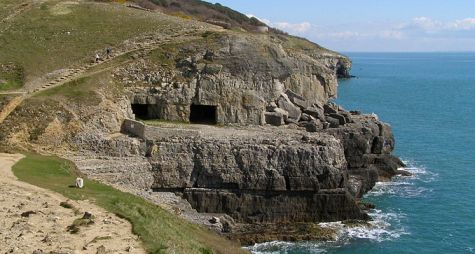 The original operation, which took place in "extreme weather conditions'' according to police, was called off when it became clear the 30-year-old had died.

Rescuers were unable to retrieve her body as it was deemed "too dangerous''.
Mark Rodaway, Portland Maritime Rescue Coordination Centre Manager, said:

"Any death at sea is a tragedy and has a profound impact on the family, friends and all those involved in the search and rescue operation. Our thoughts are with those that have been affected during this difficult time.

"This was a complex rescue, with winds gusting up to 60mph, horrendous sea conditions combined with high tide and limited access to the cave. This was proven when one of our Coastguard Rescue Officers risked his own life when attempting to abseil down a narrow blow hole.

"I am confident the Coastguard helicopter crew, Coastguard Rescue Teams and the RNLI lifeboat crews on scene that day made every effort while there was still a chance of a successful rescue outcome."