Concern For Luton Missing 16 Year Old
28 April 2014, 14:56 | Updated: 28 April 2014, 14:59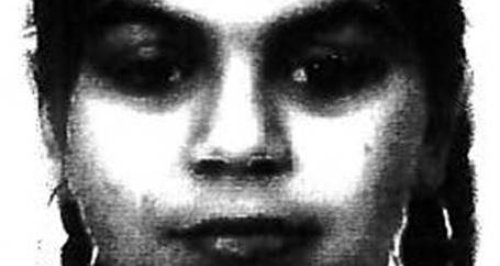 Bedfordshire Police say they are "concerned for the safety" of a missing Luton teenager, who is the subject of a Forced Marriage Protection Order.
Maria Nicolescu, sometimes spelt Niculescu, has not been at school since early April and was officially declared missing on April 22nd.
She is the subject of the court order that was made in December 2013.
Permission to appeal for information on her whereabouts had to be sought from a Judge to make the appeal.
It is thought she may have left the area with her family, which prohibited under the Protection Order.
Maria was born in Dublin and is of Romania descent and often wears traditional Romanian clothes.
Anyone who has information about Maria or knows where she is asked to contact the Missing Persons Unit on 01234 275136, Bedfordshire Police on 101 or text information to 07786 200011.
Alternatively you can contact the independent charity Crimestoppers, anonymously, on 0800 555 111.