Design For £3m Herts Cancer Centre
2 September 2013, 15:48 | Updated: 2 September 2013, 17:37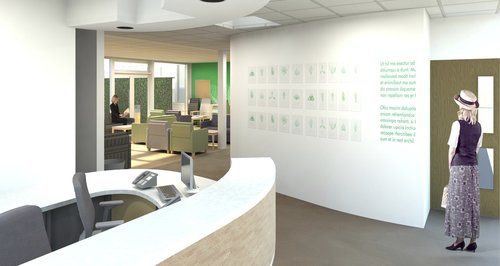 Macmillan have released an artists impression of what the new Cancer Centre at Lister Hospital will look like.
The centre in Stevenage is costing £3 million and is due to open in 2014
It will mean the 1,500 people diagnosed with cancer every year in the area will be able to get all their treatment under one roof.
The extra consultant rooms will give patients more privacy.