Man Arrested On Conspiracy To Murder
4 June 2013, 17:18 | Updated: 4 June 2013, 17:29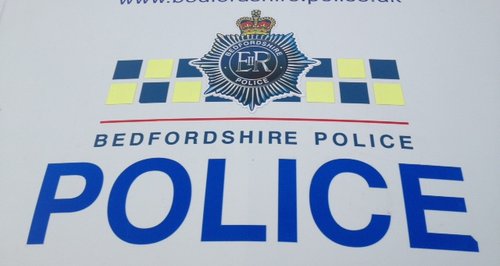 Police investigating a shooting in Fountains Road in Luton have arrested a 21 year old man
He was held at an address in Primrose Close this morning on conspiracy to murder.
A second address in Littlefield was also searched but no other arrests were made.
The suspect is the third person to be arrested in connection with the shooting which took place on May 5.
A 22 year old has already been charged with attempted murder.