Man Pleads Guilty To Murdering His Sister-In-Law
25 April 2014, 17:10 | Updated: 25 April 2014, 17:19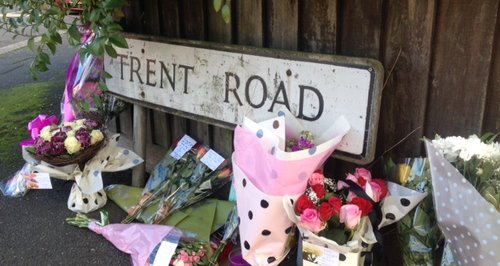 A man has pleaded guilty to stabbing to death a 70 year old woman behind the wheel of her car in Luton.
56 year old John Evans, from Trent Road in Luton, stabbed his sister-in-law Mary Evans several times while she was driving to collect her grandson from school.
The pensioner had married Evans brother just six weeks before the attack in November 2013.