Olly Martins To Be Investigated By Police Watchdog
13 February 2014, 16:51 | Updated: 13 February 2014, 17:39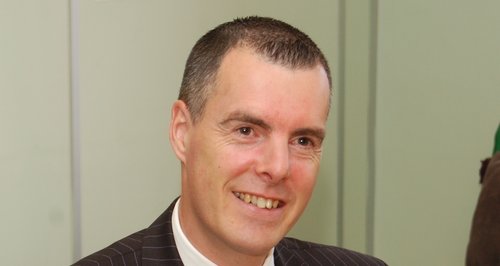 The Independent Police Complaints Commission have told Heart they will be investigating comments Bedfordshire's PCC made to a friend about the death of Leon Briggs in police custody.
Olly Martins admitted sharing information about the case, which is also being investigated by the IPCC.
Leon Briggs died in November 2013 after being arrested under the Mental Health Act and being detained at Luton Police Station.
The IPCC say they were informed that Mr Martins had disclosed the confidential information on 1st December 2013.
They were alerted by Bedfordshire Police after they were informed of it by a member of the public.
Bedfordshire's Police and Crime Panel issued Olly Martins with a written warning for his actions.
The IPCC then asked the panel for information about the warning- it was then determined that the matter needed to be independently investigated.
The investigation into Mr Martins actions will be carried out by a different IPCC Commissioner to who is looking into the death of 39 year old Mr Briggs.
Olly Martins has issued Heart with this statement:
"I am glad that the IPCC have made an expeditious decision and I will co-operate fully in the hope that this matter can be brought to a swift conclusion, in the interests of the people of Bedfordshire."