Winter Olympians
6 February 2014, 11:54 | Updated: 6 February 2014, 15:03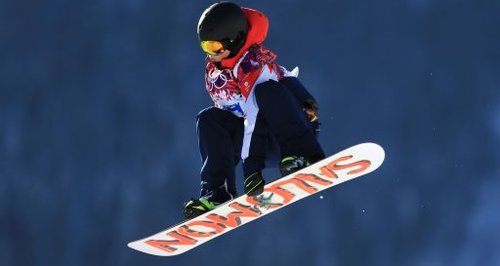 The 2014 Winter Olympics have begun in Sochi, Russia.
Here we take a look at the Olympians with links to Bedfordshire, Hertfordshire, Buckinghamshire and Northamptonshire taking part in the Games.
Craig Pickering, Milton Keynes
Bobsleigh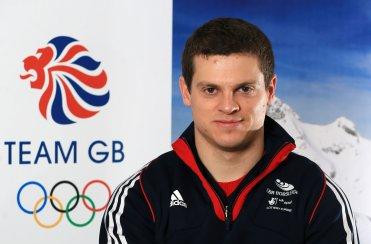 By competing in Sochi, 27 year old Craig becomes one of a select band of athletes to have competed at both summer and winter Olympic Games.
A member of the Milton Keynes Athletics Club, Craig represented Great Britain in the 4x100m relay at Beijing in 2008. The team failed to make it past the qualifying round.
Back surgery ruled him out of the 2012 Olympics in London, and he subsequently lost his national lottery funding for athletics.
He then decided to take up bobsleigh, and began competing in the sport in January 2013.
His sporting motto is "Maximum effort at all times."
Jamie Nicholls, Hemel Hempstead
Snowboard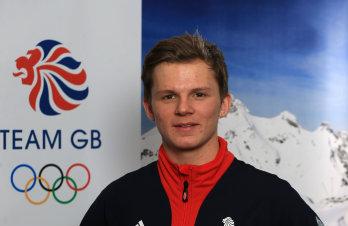 Jamie, 20, helps train children to snowboard at the Snow Centre, Hemel Hempstead.
From Bradford, Jamie started snowboarding when he was just seven. The Hemel Hempstead Snow Centre say by the age of nine he could already complete front flips and backslide 900s.
His motto is "Life is about having fun and having a blast with good friends."