Tribute To Lowestoft Man
25 August 2014, 06:17 | Updated: 25 August 2014, 06:27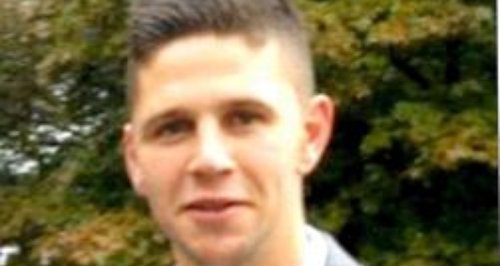 The family of a 25 year old man who was killed in a collision in Oulton have issued a tribute.
The collision happened on Saturday morning on the B1375 Parkhill.
Daniel Casteleiro appears to have lost control of the vehicle he was driving causing it to overturn.
The 25 year old from Payne Street in Lowestoft, was certified dead at the scene. No other people were in the car.
A section of the road was closed for six hours while forensic collision investigators carried out their enquiries to establish a cause of the crash and debris was cleared from the area.
Daniel's family have issued the following tribute:
"Daniel Casteleiro, 25 years old, suddenly and sadly passed away on Saturday 23rd August, the result of a fatal collision on his way to work in Blundeston.
"Daniel's world revolved around his work and his family, who would hear the tales every evening of what he had done during the day. He was so proud of his achievements.
"He had a heart of gold but wore it on his sleeve. Daniel loved everyone, he was so honest and loyal, such a trustworthy young man. A dear son, grandson, loving brother, uncle, cousin and loyal friend, someone to be proud of. Never to be forgotten."