Basildon: House Fire Leaves Three Homeless
14 October 2013, 10:12 | Updated: 14 October 2013, 10:21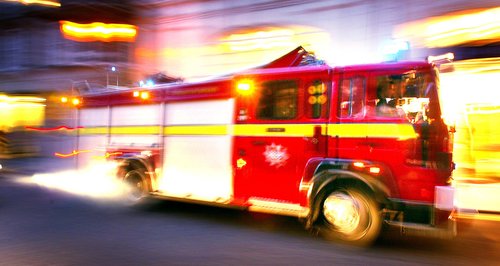 A woman and two children have been made homless following a fire at a house in Basildon.
Three fire crews were called to the property on Malyons just before 10.30am yesterday (Sunday 13 October) to find the first floor well alight.
Firefighters wearing breathing apparatus used two hose reels to tackle the blaze in the mid terraced property.
Once the fire was out, crews used a high pressure fan to clear the building of smoke but there was too much damage to make the property habitable and the local authority was informed.
A fire investigation is now being carried out to find out how the fire started.