Braintree Man Has Car Stolen At Gunpoint
3 April 2014, 14:07 | Updated: 13 May 2014, 15:56
A Braintree man who was trying to sell his car has had it stolen at gun-point by a couple posing as potential buyers.
The victim took a man and a woman out for a test drive in the high-value car on March 25 at around 8pm. The male suspect who was driving pulled up in the lay-by at the Gt Leighs race track then pointed a gun at the car-owner and told him to get out. The suspects drove off, and police found the car in the High Road, Benfleet early the following morning.
The victim was very shaken up by the frightening experience. He said: "I would warn anyone who is considering taking a stranger on a test drive to make sure that they get a copy of their driving licence, check their insurance documents and make a note of the registration number of the vehicle they arrive in."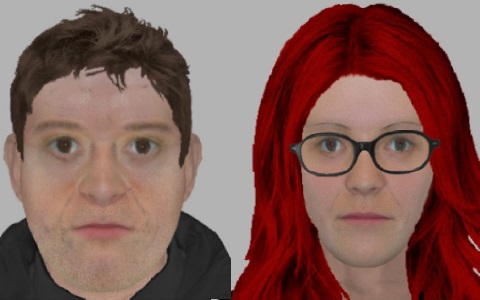 He hopes someone will recognises the two people from the Efit above and contact police. It is believed that they could come from the south Essex or east London area.
Anyone who recognises the two people is asked to contact detectives at Chelmsford CID on 101, or via Crimestoppers on 0800 555 111.