Brentwood: £12,000 Jewellery Stolen From House
19 February 2014, 10:38 | Updated: 19 February 2014, 10:44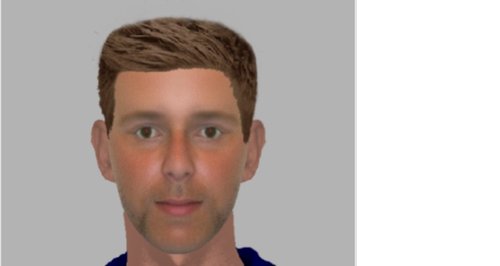 An efit has been released after £12,000 worth of jewellery has been stolen from house in Brentwood.
Three men forced open the front door of the house on Costead Manor Road between 3-4:30pm on Thursday 23rd January, and stole jewellery belonging to Asian homeowners.
Investigating Officer, Dc Jo Barnes, said: "We want to hear from anyone who recalls seeing these three men break into this house during the mid-afternoon of Thursday, January 23.
"They drove off in a grey estate car, possibly an Audi. We also want to hear from anyone who recognises the man from the efit and the description provided."
The man in the efit is described as white, of slim build, is in his early 20s, approximately 5ft 8ins tall, and has short-brown hair combed over in a fashionable style.
At the time, he was wearing a dark coloured zipped-up tracksuit top, blue jeans and trainers.
Anyone with information on the identity of the man shown in the efit is urged to contact detectives at Brentwood police station on 101 or Crimestoppers on 0800 555111.