Canvey: Man Attacked After New Year's Party
6 January 2014, 08:19 | Updated: 6 January 2014, 08:22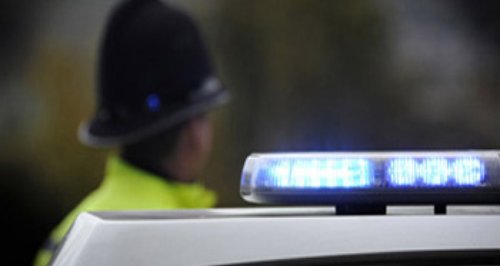 A man has been punched and kicked by three men who robbed him on Canvey Island.
A man has been punched in the back of the head and then kicked as he lay on the ground by three men on Canvey Island.
The 21-year-old was walking home after a party at around 3.30am on 1 January.
As he crossed a footbridge which goes over a brook near to Lakeside Path and Cedar Road, and while texting on his IPhone, he was attacked from behind without warning.
He was punched on the back of the head which sent him flying. Whilst on the floor three men kicked the victim several times to the torso.
They then stole his mobile phone and ran off in the general direction of Ferrymead.
The victim was left with minor bruising to his head and ribs.
The three robbers are described as white, early 20s, local accents; one had short dark hair and was wearing a white shirt, dark jeans and white trainers.
One is described as having short brown hair, wearing a dark and light blue, short sleeved chequered shirt, black Addidas trainers and dark jeans.
No description for the third man.
Investigating Officer Dc Simon Laurie said: "The phone has since been blocked rendering it useless, but I want to hear from anyone offered an IPhone or anyone who was in the area that night."
Anyone with any information is asked to contact Dc Laurie at Southend CID on 101.