CCTV After Southend Hotel Owner Assaulted
23 June 2014, 10:00 | Updated: 23 June 2014, 10:03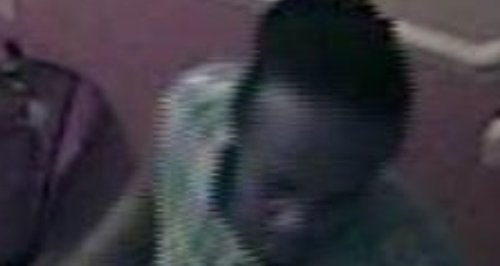 Police have released CCTV of a man they want to identify following an assault on a guest house owner in Southend.
The victim was hit on the head with a mobile phone, causing a gash to the middle of his forehead which needed stitching, at around 6.50pm on 9 March.

He also discovered the room where the suspect had been staying had damage to a wall and a duvet was missing.

The photograph shows the suspect who is described as black, aged between 20-40, average height with black hair tied into a bun. He was wearing beige chino trousers and a beige checked shirt.
The man gave a false address, but is believed to come from London area.

Anyone who recognises him or has any other information is asked to contact Pc Pierre Guilcher at Southend Police Station NCT on 101 or via Crimestoppers on 0800 555 111.