Chelmsford City Racecourse Joins RCA
26 August 2014, 16:28 | Updated: 26 August 2014, 16:31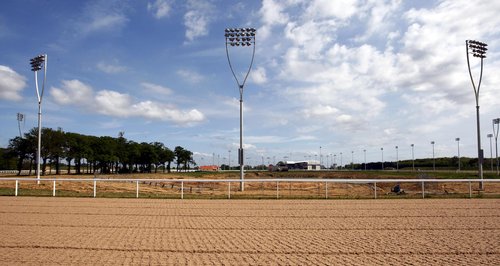 Chelmsford City racecourse has joined the Racecourse Association, it has been announced.
The RCA, which will represent all but one of the 59 venues that will host racing in Britain in 2015, has welcomed the track formerly known as Great Leighs to the fold as officials gear up towards their first meetings next year.

RCA chief executive Stephen Atkin said: "We are delighted to see racing back at Chelmsford City Racecourse and to welcome them as the newest member of the RCA.

"We are looking forward to working with the racecourse on a wide range of issues and helping them in the run-up to their first fixtures.'

Phil Siers, Chelmsford's general manager, added: "Now that we are about to start racing, it is essential that Chelmsford City Racecourse is able to benefit from the comprehensive help the RCA can provide.

"We are delighted to be a new member and look forward to CCR working with our colleagues there."