Chelmsford: Tributes Paid To Murder Victim
12 March 2014, 07:36 | Updated: 12 March 2014, 07:40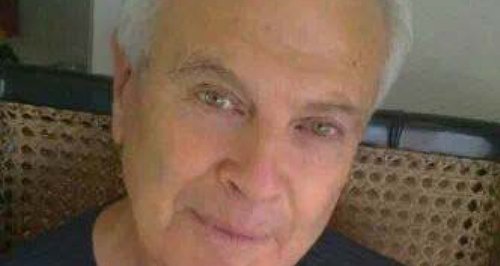 Relatives of Ronald Mayne have paid tribute to him after he died last week from being attacked at his home in West Hanningfield.
The 68-year-old was found with head injuries in a caravan park Bakers Lane, West Hanningfield on Thursday 27 February.
He was taken to hospital where he died last week.
The tribute has been submitted by his daughter Debbie Mayne on behalf of the immediate family.
She said: "A beautiful man inside and out. Ron was a doting Dad and Grandad, a great Brother, Companion, Uncle and Friend.
"Ron had a brilliant sense of humour, and a wonderfully creative streak. He was deeply sensitive, loving and caring; he'd do anything for anyone.
"Ron was unique, and is irreplaceable. Rest in peace xx"
75-year-old Garry Poore, of Stock Road in Billericay, appeared in court yesterday (Tuesday 11 March) charged with murder.
He was remanded in custody and is due to appear in court again in May.