Chigwell: Two Men Charged Over Father's Death
20 October 2013, 07:21 | Updated: 20 October 2013, 07:27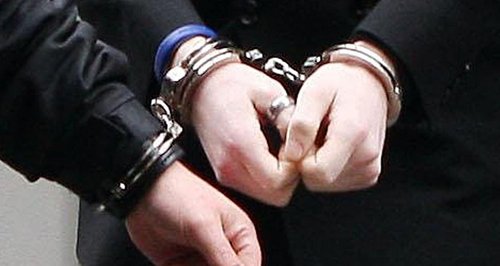 Two Lithuanians have been charged with the manslaughter of a father-of-two from Chigwell who was killed by a moving lorry after chasing robbers from his cash and carry store.
Shammi Atwal confronted gang members armed with metal bars and a sledgehammer and defended his wife during a robbery at their business in Barking, east London.
Vidmantas Gonskoves, 26, of Grange Road in West Ham, east London, and Aurimas Diliunas, 27, of Rosslyn Road, Barking, will appear at Redbridge Magistrates' Court on Monday (21 October) accused of manslaughter and robbery.
Mr Atwal, from Chigwell, believed to have been in his 40s, and his 37-year-old widow tried to fight back as they were being robbed last Monday (14 October).
Following an altercation, up to 10 suspects ran from the cash and carry and were followed by the victim.
Police believe he was pushed in front of a lorry and despite efforts to save his life, he was pronounced dead at the scene.
The lorry's driver stopped at the scene and was not arrested.
A post-mortem took place on Wednesday (16 October) at Queen's Hospital in Romford and investigators are awaiting further toxicology results to the determine the exact cause of death.