Clacton: Christmas Presents Stolen From Home
1 December 2013, 05:31 | Updated: 1 December 2013, 05:33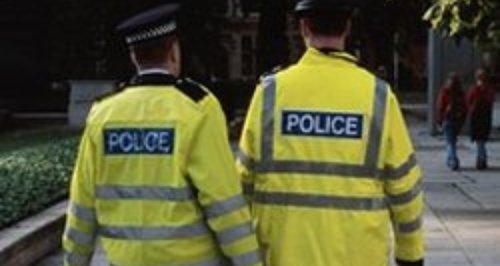 Essex Police are urging residents to be vigilant about security after Christmas presents were taken during a burglary in Clacton
Thieves broke into a family home at Hastings Avenue on Friday (29 November) between 10.30am and 12pm.
The occupants were out when intruders forced their way into the house by breaking the lock on the rear doors.
Rooms were ransacked as the thieves took items two Sony Vaio laptop computers, two small JVC TV 6in screens for use in a vehicle and a Raymond Weil designer gold and diamond, square-faced man's wrist watch.
A large number of wrapped Christmas presents purchased by the occupants for their children and family were also stolen.
Investigating officer DC Mo Crawley said: "Two silver Ford Fiestas were seen parked near the burgled property. The occupants spoke together and police would like to speak with these occupants to eliminate them from the inquiry.
"We would also like to hear from anyone who may have information about who could be responsible for this burglary or anyone who may have been offered for sale any of the stolen items.
"With Christmas approaching we strongly advise the public to be extra vigilant with their security measures and to ensure any extra Christmas cash and valuable Christmas presents and valuable items of personal property are safely concealed or locked away when occupants are not at home."
Anyone with information should call DC Crawley at Clacton CID on 101 or call Crimestoppers anonymously on 0800 555111.