Colchester: Jay's Mum Help In Attfield Investigation
15 April 2014, 10:32 | Updated: 15 April 2014, 11:14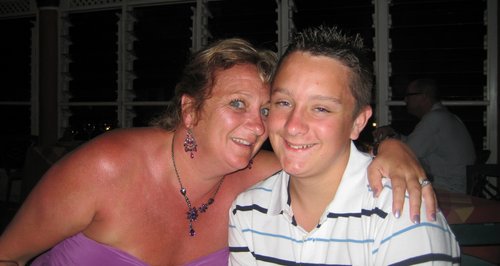 The mother of Jay Whiston is handing out leaflets in Colchester to appeal for help in catching James Attfield's killer.
The 33-year-old was found with 102 stab wounds in Castle Park on Saturday 29 March.
Essex Police have not yet found the murder weapon.
A 38-year-old man from Colchester, who was arrested earlier this month, was released without charge and a 27-year-old woman who was arrested on Friday has been released on bail.
Essex Police have released efits and CCTV images of people they want to speak to regarding the investigation and Crimestoppers has offered the reward of up to £5,000 for information leading to the conviction of those responsible for Jame's death.
Caroline Shearer set up the charity Only Coward Carry against knife crime after her teenage son was stabbed to death at a house party in Colchester in September 2012.
Today and tomorrow they will be handing out leaflets in the town appealing for the public to be on the look-out.
Caroline has told Heart: "We just need people to pay some attention to this to see if there is anything that they may find or they may have seen.
"Even the smallest thing that they think might not have had anything to do with it, anything and everything will be important to police in this investigation."
Last week 18-year-old Edward Redman was found guilty of Jay's murder and is due to be sentenced next month.