Colchester: Latest On James Attfield Investigation
8 May 2014, 12:07 | Updated: 8 May 2014, 12:32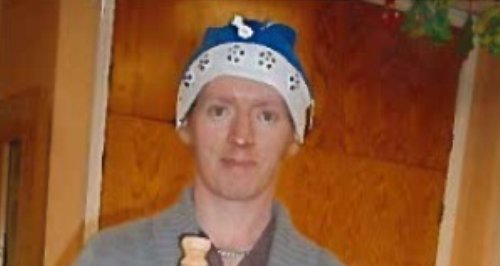 Detectives investigating the murder of James Attfield in Colchester say they believe two people seen on CCTV where he was murdered could be key witnesses.
Officers say there's a possibility that a man and woman recorded on CCTV are the same couple seen later that evening on a bench.
The 33 year old was found with 102 stab wounds in Castle Park off Guildford Road shortly before 6am on Saturday, March 29, and he died a short time later at the scene.
He was last seen in the Public House on Middleborough on Friday, March 28. He left there shortly after 10pm, never to be seen until he was found the following morning.
Following a series of elimination enquiries, officers think that the couple pictured below are possibly the man and woman who were seen sitting on a bench earlier that night at 11:30pm on Friday, March 28.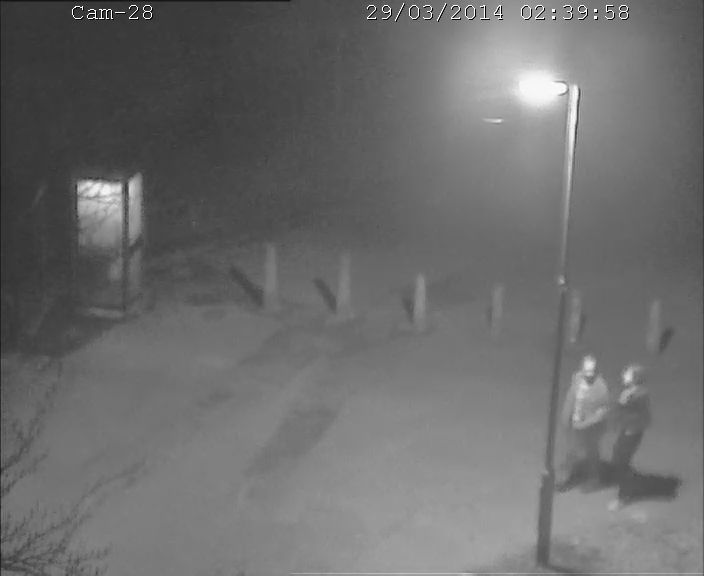 Detectives believe they had an argument earlier in the evening. The man is white, of stocky build and has long legs while the woman is white.
Approximately 10m away was a man sat on the grass who was white, aged in his 30s and was wearing a dark jacket and possibly jeans. There is a strong possibility this was James.
Essex Police are urging people to take another look at CCTV images taken in Castle Park the night James was killed.
There are 11 images outstanding and detectives are hoping they may hold vital information that could help with their inquiries.
A man and a woman, both aged 27 and from Colchester, are currently on police bail until tomorrow, (May 9th) after being arrested in connection with the murder.
A reward of up to £5,000 is still being offered by Crimestoppers for information which leads to the arrest and conviction of the person, or people, responsible.
Anyone with information is asked to call Essex Police on 101 or Crimestoppers anonymously on 0800 555111.