Colchester: Teen Robbed At Knifepoint
3 November 2013, 05:59 | Updated: 3 November 2013, 06:09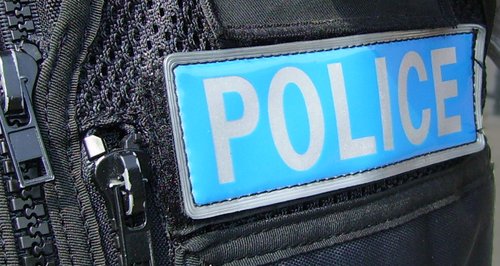 An investigation is underway after a student was robbed at knifepoint in Colchester.
The 18-year-old girl from Suffolk was walking along Elmstead Road just after 2am on Saturday (2 November) when a man showed her a knife and demanded her bag, which she handed over.
He then ran off towards Tesco, leaving her very shaken and shocked. Her bag was a shiny black, Ted Baker bag with a pink bow.
Police immediately carried out a full search both sides of the river and in the Greenstead area but with no trace of the suspect who is described as quite young, slim build, around 5ft 8 ins tall, wearing a balaclava, dark clothing including jogging bottoms with white stripes down the legs and a hoodie.
Insp Barry Atkinson said: "Knife crime remains a priority for both Essex Police and the Police and Crime Commissioner and we will continue to raise awareness among young people of the dangers of carrying knives and bring offenders to justice.
"I would urge members of the public to call us if they hear of anybody carrying a knife or if they witness suspicious behaviour.
"Just by carrying a knife, a person is running the risk of getting caught, being put before a court and sent to prison for up to four years."
Anyone with any information is asked to contact detectives at Colchester Police station on 101 or give information via Crimestoppers on 0800 555 111.