Colchester: Van Driver Robbed At Knifepoint
21 March 2014, 08:44 | Updated: 21 March 2014, 08:46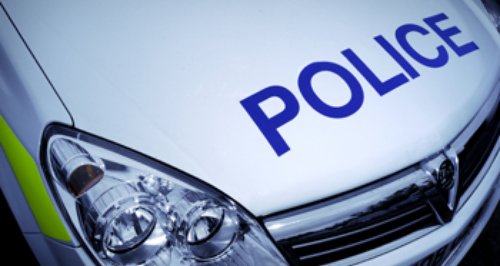 A van driver has been robbed at knifepoint in Colchester.
It happened on John Harper Street at about 2.15pm yesterday (Thursday 20 March).
The driver had walked back to his vehicle, after making a delivery to a Chinese restaurant in North Station Road, when a man threatened him with a small knife and demanded cash.
He was then robbed of a shoulder bag containing a four-figure sum.
The suspect is described as white, about 5ft 9in tall and aged in his late 30s. He was said to be thick set and had short cropped dark hair.
He was wearing large mirror sunglasses, a dark fleece-style top, jeans and dark-coloured footwear.
Anyone with information should contact the investigating officer DC Trevor Clark or his colleagues at Colchester CID on 101, or call Crimestoppers anonymously on 0800 555111.