Essex: Latest School Closures
26 March 2014, 08:45 | Updated: 26 March 2014, 08:50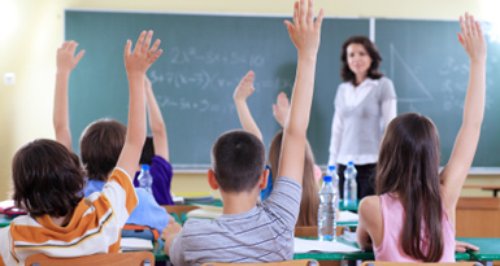 A number of schools across Essex are planning to close today (Wednesday 26 March) due to industrial action.
Parents should already know the status of their child's school, but below are a number of helpful links the various 'Council School Closure Websites'.
If your school isn't listed as closed, then we have not been informed of its closure by the Head Teacher.
For a full list of closures click on your local link below...
School Closures - Wednesday 26th March 2014:
For full details from Southend Borough Council, click here
For full details from Thurrock Council, click here
For full details from Essex County Council, click here