Essex: One Year Since Cassie's Law
7 February 2014, 06:00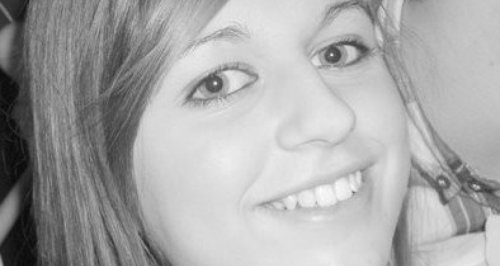 Figures exclusively shown to Heart reveal that 235 licences have been revoked since Cassie's Law came into force.
It started on 7th February 2013 following the death of teenager Cassie McCord in Colchester.
The 16-year-old was on her way to school in February 2011 when she was knocked down and killed by an elderly driver who had previously failed an eye test.
Her mum, Jackie McCord, set up a petition and after receiving 45,000 signatures new rules were brought in to speed up the process of taking someone's licence away from them if they failed a sight test.
Previously police had to notify the DVLA in writing, which in some cases meant it was several days before the licence was revoked.
However the new rules, introduced on 7 February 2013, meant this process is now done electronically.
Spokesperson for the DVLA Victoria Ford said: "If the police stop a driver by the roadside who fails a standard number plate test, they can email us at the DVLA and we can organise an immediate revocation of the licence which will be emailed back to the police.
"That means it will be delivered in a matter of hours rather than days.
"When we know somebody shouldn't be driving it's about getting them off the road as qucikly as possible."
Cassie's mum Jackie welcomes this move but has told Heart more needs to be done to ensure dangerous drivers are off the roads: "You re-apply for your licence every ten years, you never have to do another roadside eye side test, you don't have to prove your eyes are road worthy.
"A car has a MOT, the driver doesn't. What's the point of having to renew your licence every ten years just to give an up to date photo?"
Jackie is now calling for motorists over the age of 70 to undergo medical tests before they can renew their licence.
Until the Government enforces this Jackie says more lives will be lost, just like her daughter's.