Essex: Operation Elveden Arrest
12 November 2013, 11:57 | Updated: 12 November 2013, 12:03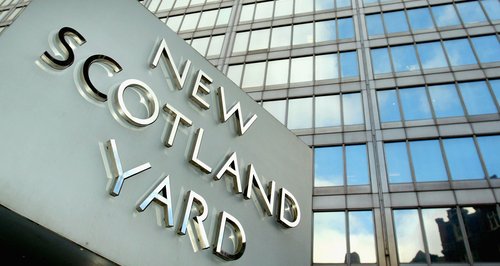 A member of staff from Scotland Yard's call handling unit has been arrested by detectives investigating alleged corrupt payments to public officials.
The 33-year-old woman was held at her home in Essex this morning (Tuesday 12 November) on suspicion of misconduct in public office and is currently being questioned at a police station in east London.
She works for the Metropolitan Police's Central Communications Command, which has more than 2,000 members of staff spread across three centres dealing with emergency and non-emergency calls.
The woman is the 79th person to be arrested as part of Operation Elveden, Scotland Yard's investigation into allegations that journalists paid public officials for information.
Watchdog the Independent Police Complaints Commission has made its own three arrests as part of the same inquiry.
Operation Elveden is being run alongside two other investigations - Operation Weeting, an inquiry into allegations of phone hacking, and Operation Tuleta, which is looking at claims of computer hacking and other privacy breaches.