Essex: Police Launch Drink-Drive Campaign
10 December 2013, 07:05 | Updated: 10 December 2013, 07:07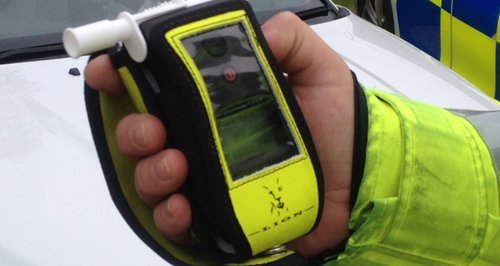 Police say there's no safe drink-drive limit as their Christmas campaign is launched in Essex and the East.
Essex police is working with forces in Norfolk, Suffolk, Bedfordshire, Hertfordshire and Cambridgeshire; to stop and breathalyse as many drivers as possible over the holiday period.
Chief Inspector Chris Spinks said: "We're all working together, really hard to try to make people think, don't have a drink when you're driving and don't spoil this time of year.
"If intelligence is coming in, around people that are drinking and driving and they live in those border areas, then that information will get passed across", he said.
This comes as party-goers are being urged to help prevent Christmas tragedies, by standing up to designated drivers who break their promise and drink alcohol.