Essex: Police Officer Sacked For Relationship
20 February 2014, 12:33 | Updated: 20 February 2014, 12:42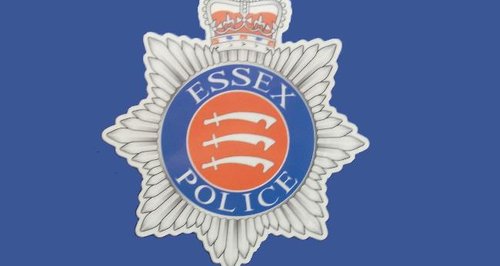 An Essex police officer has been sacked for starting a relationship with a vulnerable crime victim.
The 45-year-old officer, who was based at Colchester police station, had been on restricted duties since March last year after concerns were raised.
A disciplinary hearing found the officer, who has not been named, breached conduct regulations in regards to honesty and integrity, and discreditable conduct.
He was dismissed without notice.
The hearing was told the officer met the vulnerable woman through his policing role and began an inappropriate relationship with her.
Mark Gilmartin, director of support services at Essex Police, said: "The seriousness of our findings involving the officer's relationship with a vulnerable individual and the steps he took to conceal it are significant.
"The public are entitled to expect the very highest standards when dealing with vulnerable individuals who require police help.
"The officer not only fell far from those standards but behaved in a way which we consider to have been utterly unacceptable and potentially damaging to a woman in a vulnerable situation.''
The officer has the right to appeal against the decision.