Essex: Sam Callahan XFactor Dream Ends
18 November 2013, 07:53 | Updated: 18 November 2013, 08:04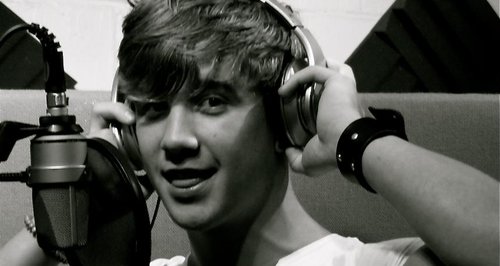 Sam Callahan has crashed out of X Factor despite giving the "best performance'' of the competition as he sung for survival.
The 19-year-old barman from Great Totham was in the bottom two after 24 hours of public voting with Luke Friend, meaning either of Louis Walsh's "boys'' faced going home.
Friend scraped through with a performance of U2's Still Haven't Met What I'm Looking For, but it was Callahan's rendition of Iris by The Goo Goo Dolls that was most lavishly praised.
Gary Barlow said: "Sam, it's not all bad news for you tonight; that was the best performance I have seen you give.''
The judge, who has been criticised for attacking the young singer, added: "I know I have given you some honest and sometimes harsh critiques, but you've taken it like a man.''
Sharon Osbourne also described the performance as the best she had seen him give, adding: "I'm so angry with you that we had to this long to see it from you."
Leaving the show, Callahan said: "Thank you, so much. I have the most amazing time and I have absolutely no regrets. I hope this is just the beginning of a massive adventure, and I cannot thank you enough for being a part of that.''
His mentor Walsh, who refused to chose between his two performers, said: "He is a fantastic role model. He works and he deserves to be successful, no matter what he does.''
The three other judges - Barlow, Osbourne and Nicole Scherzinger - voted against Callahan.