Essex: Teen Wanted Over Car Park Shooting
4 November 2013, 06:18 | Updated: 4 November 2013, 06:34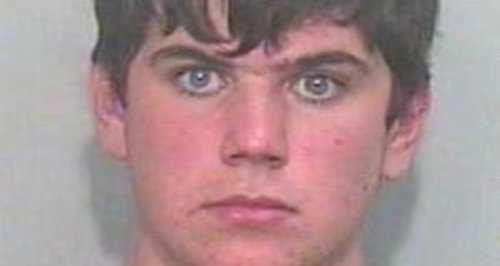 Police are looking for a teenager from Essex following a shooting in East Hertfordshire.
19-year-old Quey Williams is wanted by police who are investigating a shooting in Sainsbury's car park in Brewery Road in Hoddesdon on Thursday night (31 October).
Two shots were fired at a pick-up truck causing the windscreen to smash.
Another pick-up then left the scene and was later found abandoned on the A10 near Hoddesdon.
Officers would like to talk with Quey Williams in connection with the incident. Anyone who has seen him or knows his whereabouts is asked to contact the Herts Police non-emergency number 101.