Harlow: Man And Dog Die After Hit By Lorry
17 December 2013, 09:13 | Updated: 17 December 2013, 09:23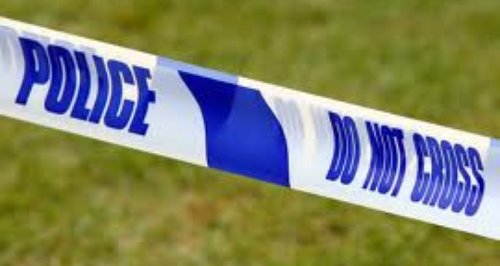 A man and his dog have died after they were hit by a lorry in Harlow.
Emergency services were called to Second Avenue at around 4pm yesterday (Monday 16 December).
Paramedics treated the man, who is believed to be in his 50s and from Harlow, but he was pronounced dead at the scene.
A second dog, also believed to be his, was taken to a veterinary for a check-up and was not seriously hurt.
Police have notified the coroner of the man's death.
Any witnesses to the collision are asked to call the Essex Police Serious Collision Investigation Unit on 101.