Harlow: No Further Action Islamic Centre Arrests
31 October 2013, 11:30 | Updated: 31 October 2013, 11:55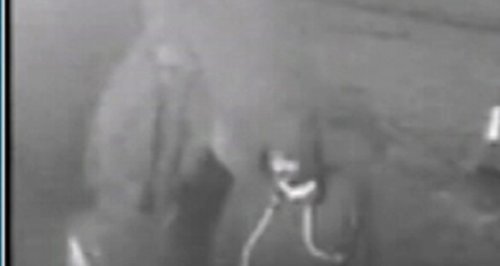 Essex police say no further action will be taken against four people arrested in connection with a fire at an Islamic centre in Harlow.
The centre on Paringdon Road was targeted early on Monday 26 August and the attempt was discovered by mosque leaders as they arrived for morning prayers.
Three teenagers and a 28-year-old man were arrested and have now been released for their bail.
This development in the case has prompted detectives to issue a renewed appeal for information and ask people to have another close look at CCTV images released.
Three men are seen to approach the Harlow Islamic Centre building.
One can be seen to be holding a drill, while another is holding what police believe to be a canister of insulation foam.
Detectives remain determined to find the people responsible and urge anyone with information to contact them at Harlow CID on 101 or anonymously via Crimestoppers on 0800 555 111.