Harlow: Teens Arrested Over Islamic Centre fire
9 September 2013, 07:26 | Updated: 9 September 2013, 07:51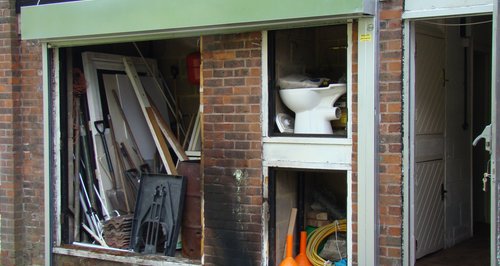 Three teenagers have been arrested in connection with a fire at the Islamic Centre in Harlow.
The centre was targeted early on Monday 26 August and the attempt was discovered by mosque leaders as they arrived for morning prayers.
Two 16-year-old boys and a 17-year-old boy, who are all from Harlow, have been questioned on suspicion of arson and bailed until October 30 pending further enquiries.
A 28-year-old man from Harlow had previously been arrested on suspicion of arson in connection with this incident, and released on bail until October 30 pending further enquiries.
Detectives are still keen to speak with witnesses in connection with this fire.
Anyone with information is asked to contact police at Harlow CID on 101 or Crimestoppers on 0800 555 111.