Harlow: Suspected Human Trafficker Faces Extradition
20 September 2013, 08:16 | Updated: 20 September 2013, 08:21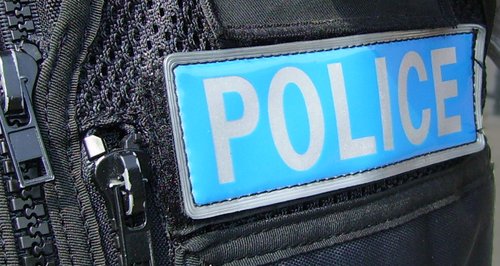 A suspected human trafficker, who was arrested in Harlow, will face an extradition hearing today (Friday 20 September).
30-year-old Vasile Vladu is wanted by the Romanian authorities on suspicion of attempted murder, the human trafficking of women and theft.
He has recently been named on a list of most wanted foreigners in Britain.
He was arrested in Harlow by officers from the Metropolitan Police's Extradition Unit yesterday and will appear at Westminster Magistrates' Court today.
In February, Scotland Yard and Crimestoppers unveiled a list of 17 suspected criminals being sought by authorities in other European countries as part of their Operation Sunfire campaign.
Vladu appeared on the list wanted for questioning over a bar fight in 2004, for trafficking women in 2004 and 2005 and theft in 2008.