Hornchurch: Man Charged With Pensioner's Murder
9 September 2013, 05:48 | Updated: 9 September 2013, 05:52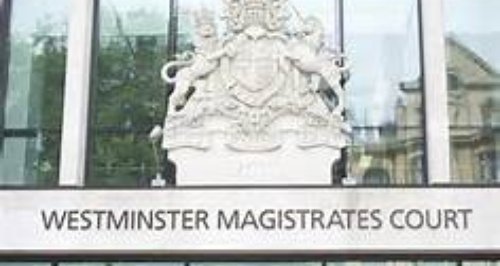 A man has been charged with the murder of an elderly woman who was attacked in her home in Hornchurch.
77-year-old Rosemary Shearman was found by neighbours in Platford Green on Tuesday (3 September).
A spokesman for the Crown Prosecution Service (CPS) said it had now authorised the Metropolitan Police to charge Thomas Blazquez, 50, with her murder.
The alarm was raised after a taxi driver called at Ms Shearman's address by appointment on Tuesday morning as she was due to go on holiday.
When the taxi driver received no response he contacted neighbours who entered the address at around midday before calling the emergency services.
Blazquez will appear before Westminster Magistrates' Court today (Monday 9 September).