Inquest Into Death Of Colchester Man
8 May 2014, 16:28 | Updated: 13 May 2014, 15:53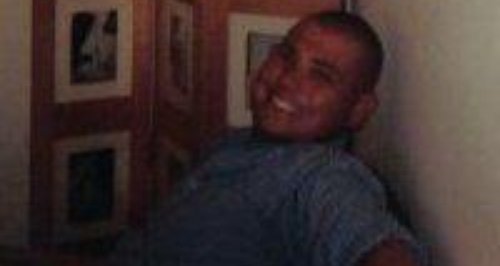 Nearly two years after a man suddenly died at a house in Colchester there's been an inquest into his death.
Thomas Sadler-Smith was only 26 when he died in July 2012.
He was found at a friends flat in St Andrews Avenue where he was choking- an ambulance was called but paramedics were unable to save his life.
There was a police investigation into the death and a man was arrested but it has since been found no crime was committed.
We heard today in court that Tom died from a mix of heroin, alcohol and diazepam.
Drugs and equipment to use them were found at the flat
The coroner recorded an open verdict saying there wasn't enough evidence to explain why it happened.
Tom's mum Marion spoke to me outside court:
"Tom was a much loved son, brother, uncle and friend to so many people. His untimely death has left us with such a void in all our lives. He had such an infectious personality and a unique sense of humour.
"He loved the simple things in life, he wasn't into the latest designer clothes or worldly goods just the simple things in life would please him.
"We still don't have any closure as to why he died and the circumstances leading up to his death but we'd like to now go forward with our lives and live the way that Tom would want us to do and that is to live, to love, to laugh.
"He was such a very special person and he has left behind a legacy of love and laughter and will never be forgotten."