Latest On Murder Of Colchester's James Attfield
20 May 2014, 05:31 | Updated: 20 May 2014, 05:37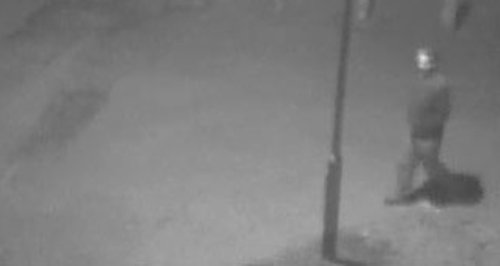 Detectives investigating the murder of James Attfield in Colchester are making a fresh plea for a man seen on CCTV to come forward so he can be eliminated from inquiries.
33-year-old James was found with more than 100 stab wounds in Castle Park shortly before 6am on Saturday 29 March.

He died a short time later at the scene.

James, from East Bay in the town, was last seen in the River Lodge Public House on Middleborough on Friday 28 March. He left there shortly after 10pm, never to be seen until he was found the following morning.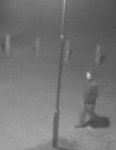 The man shown in the CCTV image has yet to come forward despite his picture shown on television, online and in print.

Senior Investigating Officer, DCI Simon Werrett, said: "We want this individual or those who know and love him to contact us so that we can speak to him, ascertain what he was doing in the park and then hopefully dismiss him from the enquiry. We want to move on and concentrate fully on potential suspects."

In total, seven people require possible elimination from the murder investigation. To help jog memories, police are releasing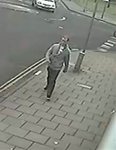 images of the last day's movements of James Attfield as he walked through the town centre.

A Crimestoppers reward of up to £5,000 still remains on offer for information which leads to the arrest and conviction of the person or people responsible for the murder.

A man and a woman, both aged 27 and from Colchester, are currently on police bail after having been arrested in connection with the murder.

Anyone with information is asked to call Essex Police on 101 or Crimestoppers anonymously on 0800 555111.