Man Stabbed During Southend Robbery
30 June 2014, 07:46 | Updated: 30 June 2014, 07:47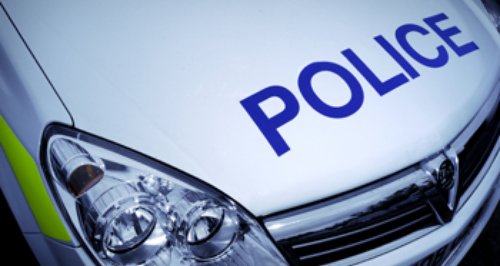 A man has been stabbed in the leg before being robbed near Southend.
The 24-year-old was targeted by two men in Shoebury Park in Shoeburyness at 7pm on Saturday (28 June).

The suspects then made off with his camera, mobile phone and wallet.

Investigating Officer, Dc Dan Hedges, said: "This man had been walking on a pathway next to the skate ramp when these two other men came up to him and robbed him of his belongings.
"They then ran off towards the new block of flats near Asda. We're looking to hear from anyone who saw the attack. We believe this was an isolated assault."

The two men involved are described as white and in their late teens or early 20s. One was of slim build, approximately 6ft 2ins tall, has blonde to ginger hair and wore a blue jumper over his face at the time.
This man's accomplice has brown hair, is approximately 5ft 8ins tall and has a distinctive wide nose.

The victim was treated at the scene by paramedics, but did not require any further medical treatment.

Anyone with information in connection with this robbery is urged to contact detectives at Southend police station on 101 or Crimestoppers on 0800 555111.