Police Officers Hurt In Southend Club Fight
19 May 2014, 07:36 | Updated: 19 May 2014, 07:39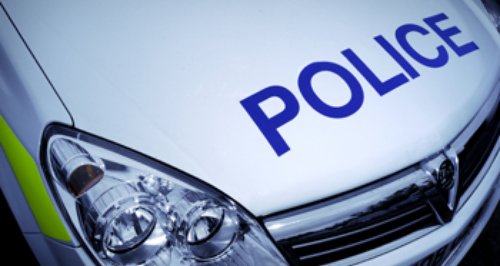 Four police officers have been injured while trying to break up a fight in a nightclub in Southend.
They were called to Talk in Lucy Road just after 2am yesterday (Sunday 18 May) following reports of two men fighting there.

A large disturbance then broke out involving around 30 people.

Two door staff were also injured.

DI Julie Gowen, of Southend CID, said: "We would like to hear from anyone inside the club who may have seen what happened, especially those people who may have seen the assaults on the police officers and door staff.
"This incident ruined what was probably a nice night out for the majority of people with police officers and club staff being injured as a result."

Three 25-year-old men from London, a 40-year-old man from London, a 19-year-old man from London, an 18-year-old man from London and a 27-year-old woman from London were all arrested at the scene.

Anybody that can help with any information is asked to contact Southend CID on Essex Police 101 or Crimestoppers anonymously on 0800 555 111.