Farm Animals Killed In Saffron Walden Barn Fire
10 May 2014, 08:29 | Updated: 10 May 2014, 16:54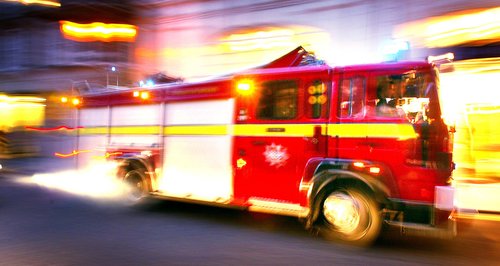 A number of aminals have died following a fire in a barn near Saffron Walden.
Firefighters were called to Bartlow Road in Ashdon at around 6.20am on Saturday morning(10th May) where they found the barn well alight and full of smoke.
Two crews in breathing apparatus were able to bring the fire under control, while at the same time clearing the building of smoke.
The fire was put out an hour later.
Essex Fire and Rescue Service says although crews were able to rescue the animals for the barn, a number have died in the fire.
An investigation is now underway into the cause of the blaze.